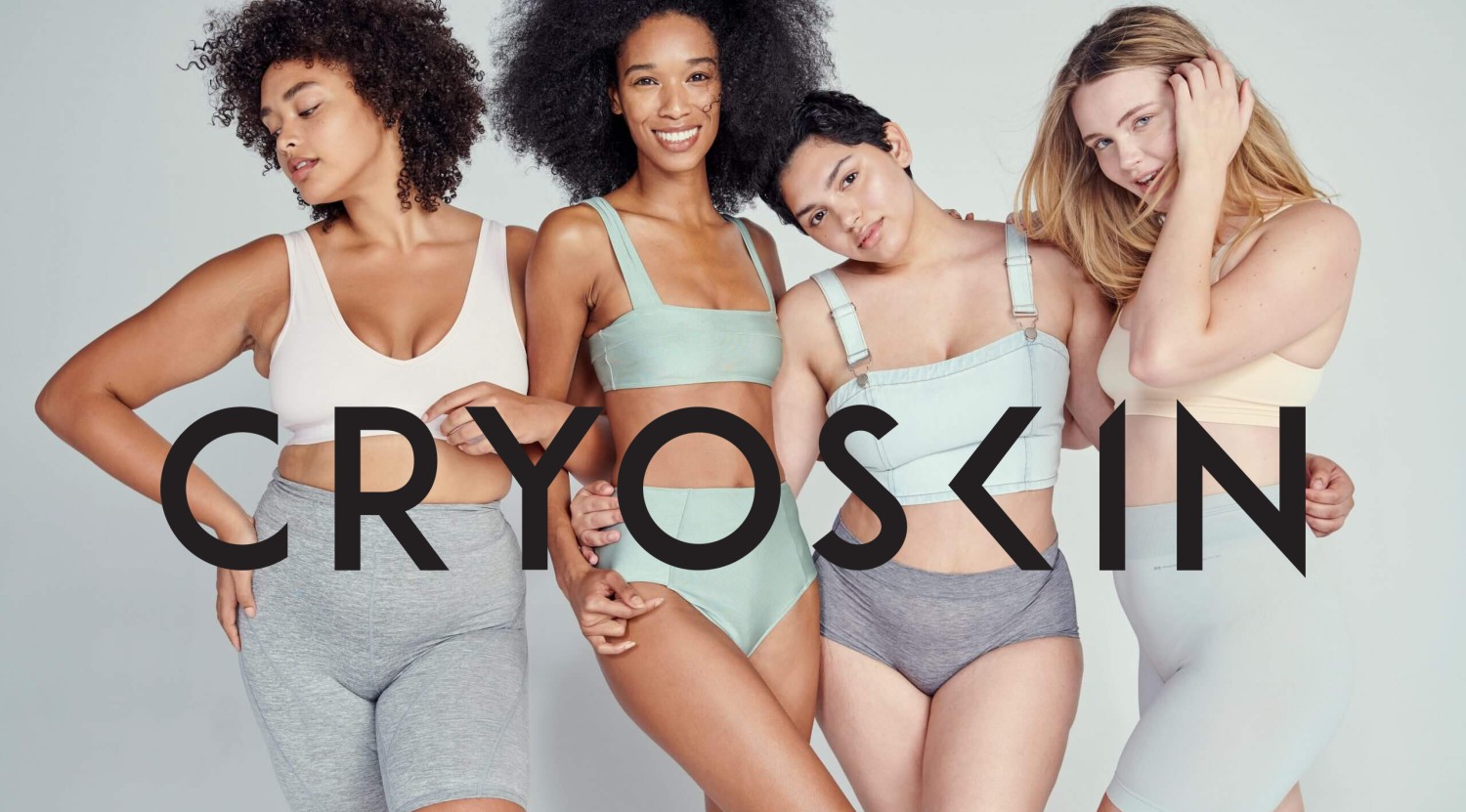 Cryoskin is a safe, soothing, non-invasive cosmetic treatment that utilizes a temperature-controlled massage wand to apply cold and heat to stimulate and facilitate natural body processes. Cryoskin treatments are a painless process to promote a slimmer, more toned, and lifted appearance.
Reduce inches, Contour skin.
Painless, No downtime.
Perfect compliment to your overall health and wellness.
Affordable, one-time introductory rate for first time clients.
Available at our McKnight Road Location.
Effective Clinical Results
100% – Showed improvement in toning, firmness, and smoothness.
88% – Reported they would engage in regular treatments.
87.5% – Experienced an improvement in body shape.
Look and Feel Your Best with Cryoskin Treatments
Cryoskin can be tailored to your body shape to help you create the body you want. We recommend starting with a consultation to determine the best treatments for you. Depending on what you want to achieve, Cryoskin has 3 treatment types.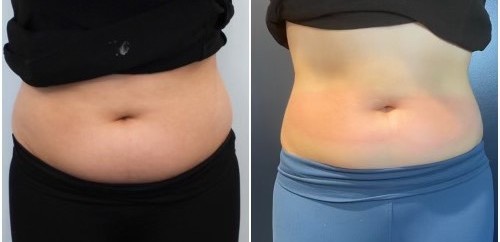 CryoSlimming® is a localized slimming treatment using the application of alternating heat and cold temperatures.  This process stimulates and encourages the natural process of releasing fat cells through the lymphatic systems.   Reduces inches and addresses stubborn areas that diet and exercise alone can not touch.
CryoToning® is a cold massage treatment used to smooth, lift, and firm skin.  Improving collagen and elasticity in areas where it is lacking, this treatment reduces the appearance of imperfections and improves the skin's overall texture and appearance.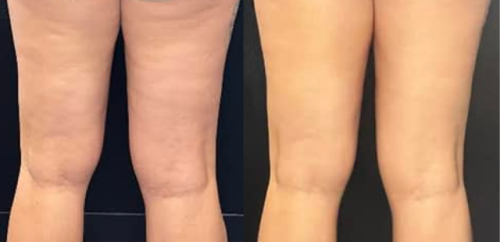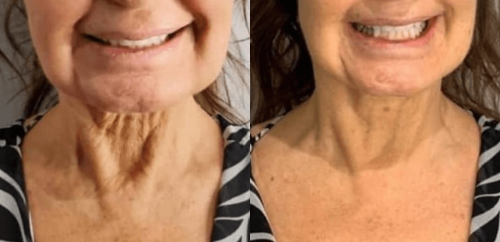 CryoFacials increase circulation, collagen, and elasticity by increasing blood flow and oxygen using cold temperatures. CryoSkin Facials address the signs of aging, puffiness, and dullness of the skin. By brightening, lifting, contouring, and firming; CryoFacials are a natural, non-invasive way to look younger and more radiant.
Call for a Phone Consultation Today and Learn More About
Our Special Introductory Pricing – (412) 364-8500!
Ask Questions – We understand that every person has their own questions and concerns. It's important to us that each customer has the opportunity to ask questions.
Set Goals – By learning about your body and desired goals, our Cryoskin technicians can help you to choose the right treatment type(s) and area(s).
Get the Best Results – During your consultation, you'll receive recommendations to help you to get the best results from your Cryoskin treatment.