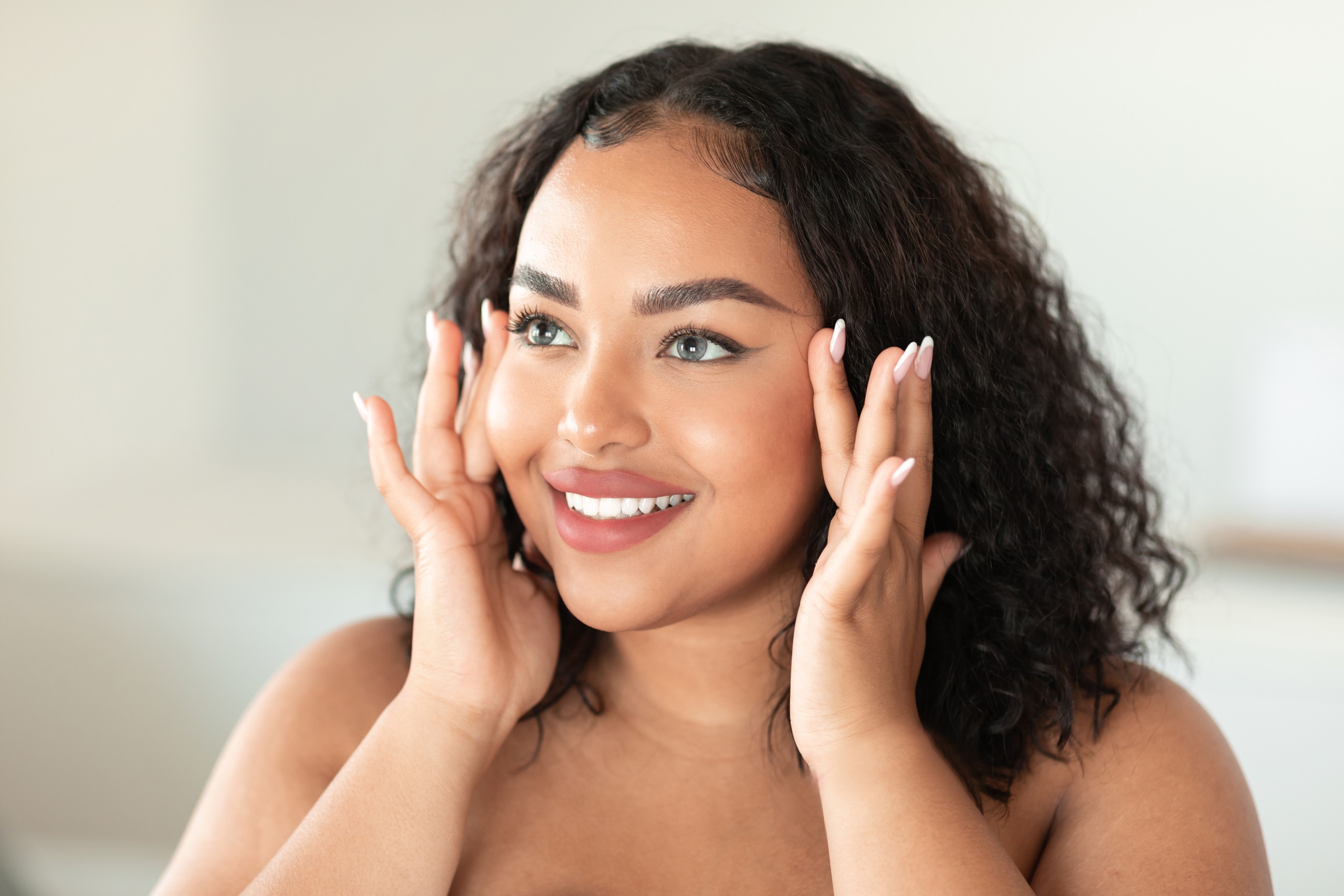 Dermaplaning is a highly effective procedure for removing the outermost layer of dead skin cells and the layer of velous hair  ('peach fuzz'). We gently remove the thin facial hair and dead skins that traps dirt and oil. These are no longer a barrier for product penetration and other procedures. That is why the treatment guarantees the smoothest skin possible and allows for better penetration of skin care products.
Dermaplaning, also known as epidermal leveling or blading, is a non-invasive anti-aging skin treatment designed to make skin feel smoother and appear more youthful. Dermaplaning is a completely painless treatment! Although it involves the use of a scalpel, an incision is never made; the scalpel delicately glides just above the outermost layer of skin, removing any hair and dead skin cells in its path.
Especially beneficial to treat dry, rough skin, acne scars, uneven skin tone, large pores, and fine lines.
Can remove unwanted peach fuzz or vellus hair.
Non-surgical, non-invasive, affordable anti-aging skin rejuvenation treatment.
DERMAPLANING PRE & POST CARE
Pre-Treatment Instructions:
No shaving, peels, waxing or aggressive exfoliations one week prior to Dermaplaning treatments. You should wait 7 days after receiving Botox or Dermal Fillers to receive Dermaplaning treatments.
The Procedure: Try to remain still and do not chew gum during the treatment. Talking will be restricted by your skin care specialist at certain key times during the treatment. Due to the contours of the face, certain areas of the face (such as the eyelids and nose) are not treatable using this method.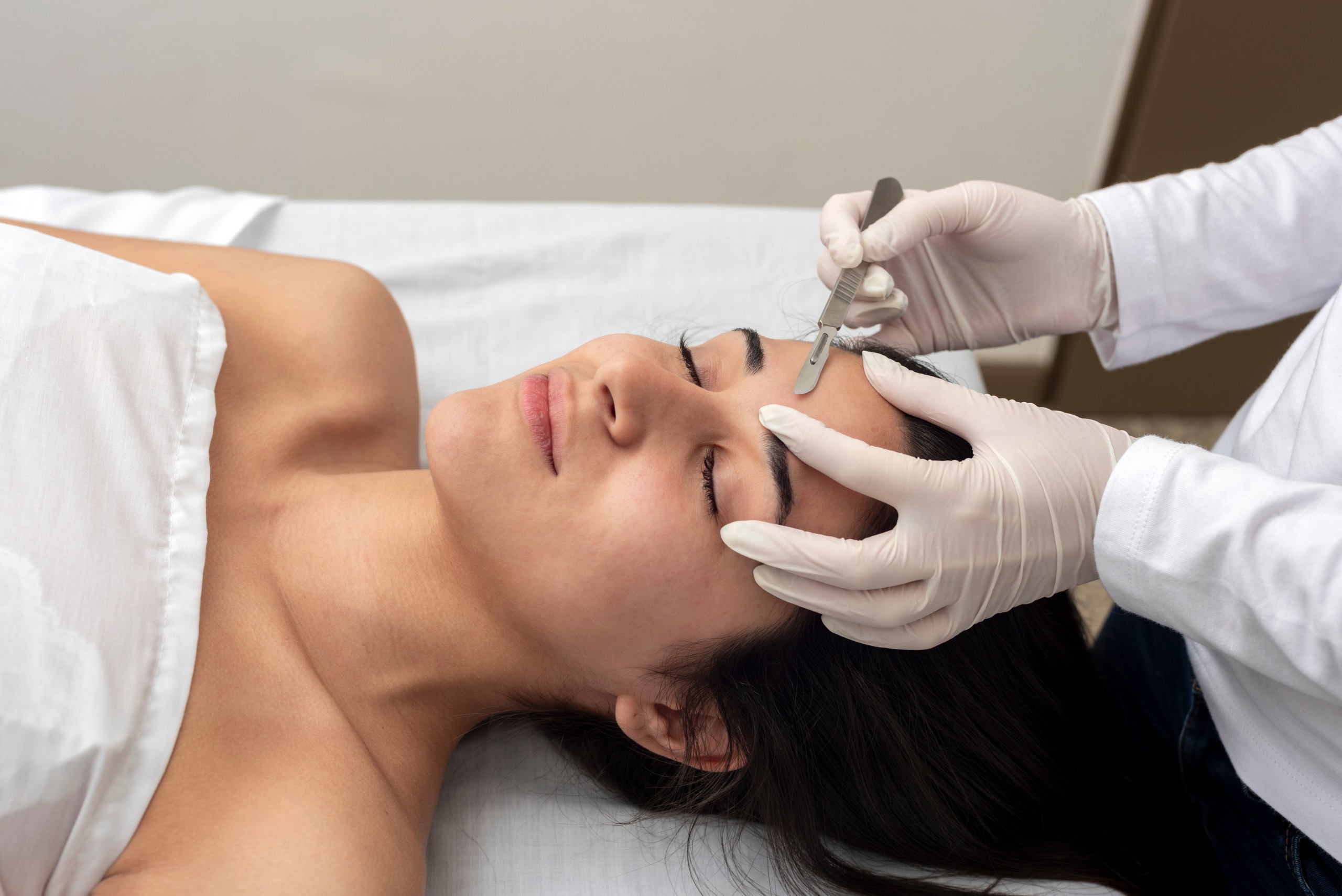 Post-Treatment Instructions:
Use a gentle cleanser and apply moisturizer at least twice daily for a minimum of 7 days post- treatment.
Avoid sun exposure as much as possible for a minimum of 3 days post-treatment. Be careful of sun exposure and wear sunscreen daily for 2 weeks. Apply SPF 30 or greater – reapply often.
Avoid excessive heat 3 days post-treatment, for example – heavy workouts, steam rooms or saunas, etc.
Avoid chlorine for 24 hours.
Avoid facial waxing for 7 days.
Avoid Dermal Fillers or Botox for 2 to 4 weeks based on area.
Do not pick, scratch, or aggressively rub the treated area.
No scrubs, polishers, or aggressive brushes should be used for 7 to 14 days.
Do apply serums as absorption levels will be elevated.
You may experience slight peeling for the first few days. Slight windburn sensation and/or blotchiness are normal for the first few days.
Skin care products may tingle or slightly burn for the first 2 days.
For best results, Dermaplaning treatments are recommended every 3-5 weeks. If you have additional questions or concerns regarding your treatment or suggested home regimen, you should consult your esthetician immediately.